Horizon Blu
Horizon Blu hotel is on of the most spectacular buildings in Kalamata. It is the newest hotel in town and it combines an impressive design with modern facilities. Our company has provided the anodised aluminium profiles in Champagne colour with 20μm thickness.
Hellenic Motor Museum
The Hellenic Motor Museum is a building of unique architectural design located in the center of Athens. An important landmark of the main building is its spiral ramp. Oxal has anodised all of the blinds in Inox Mat of 15μm thickness.
Aquila Rithymna Beach
Aquila Rithymna Beach Hotel is one of the most luxurious hotels in Rethimno, Crete, located right by the beach. Thus, there is a need for extra durability of all aluminium profiles, due to humidity and saltiness. Oxal has anodised all profiles in Champagne Mat of 20μm thickness.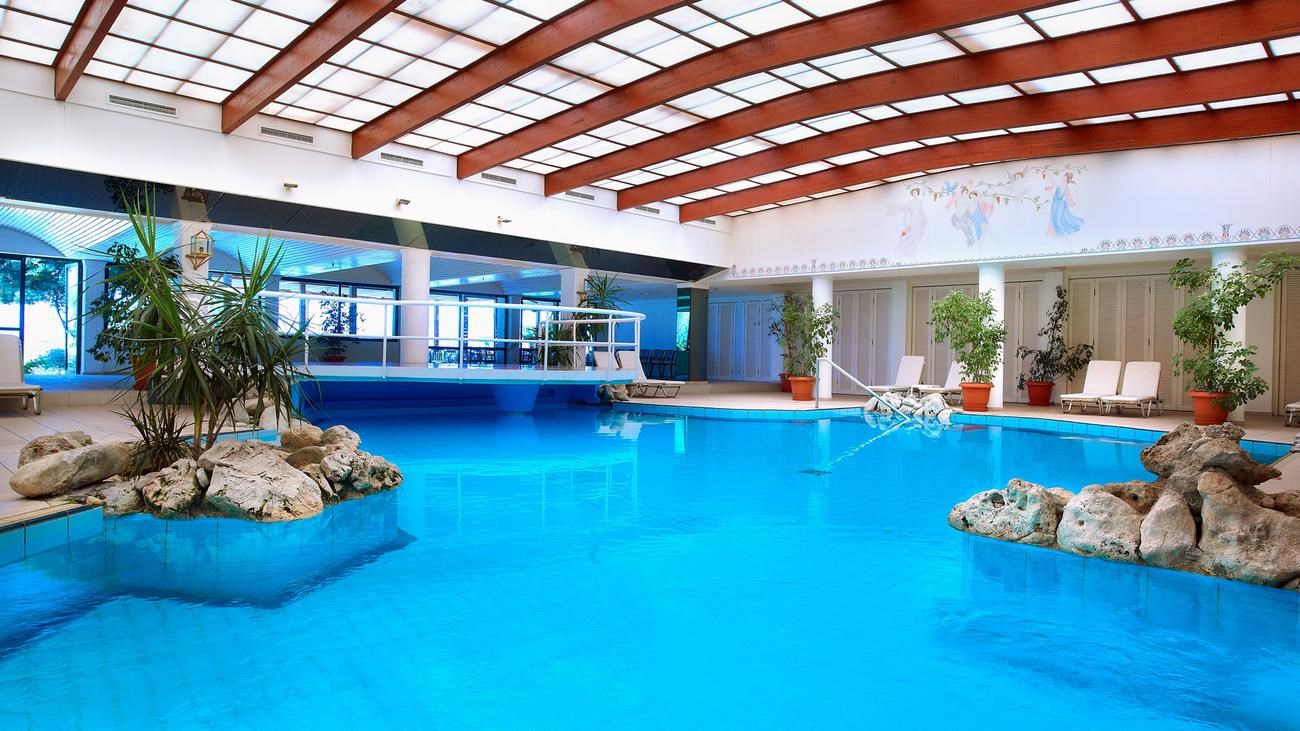 Cosmote Building
The new OTE and Cosmote building in Paiania is constructed according to the most rigid national and European environmental standards. It was designed by Maria Kokkinou and Andreas Kourkoulas and covers 30.000 square meters of surface. All of its sides are covered by ten rows of aluminium external blinds, anodised in order to minimise energy needs and maximize durability.
Oxal anodised all aluminium profiles in Mat of 15μm thickness.
Titania Roof Garden
Titania Hotel was refurbished and now offers an amazing modern roof garden. OXAl has provided the anodised aluminium roof in Aluminium Mat of 15μm thickness.